A mesmerizing array of hidden gems that one may take as a rare feat to catch. They are essentially better than the likes of jewels, diamonds, and even gold. It's some of the most exceptional flora and fauna found endemic here in the Philippines, and exclusively in our university, proving once again its prowess in environmental conservation.
Here are five of VSU's hidden ecological gems, try to see if you've spotted any of these recently!
1. Kagwang (Cynocephalus volans)

Named after its monstrous aswang-like appearance, the kagwang (Philippine flying lemur) is one of the only two colugo (flying lemur) species in the world. This big-eyed mammal has a fur-covered skin membrane known as the patagium which allows it to mimic stretched-out flaps when gliding.
Most people who've witnessed a kagwang in action have compared it to a bat, though the big difference is that they cannot necessarily fly and when they hang on a tree, their heads stay in an upright position.
Their efficient hop-like climbing style for foraging in coconut trees and unsettling loud squeal are truly remarkable. Unfortunately, their nocturnal lifestyle does not allow them to be seen much in the light of day, and if ever there is one, it's probably just sleeping inside a tree hole.

Read more: https://animalia.bio/philippine-flying-lemur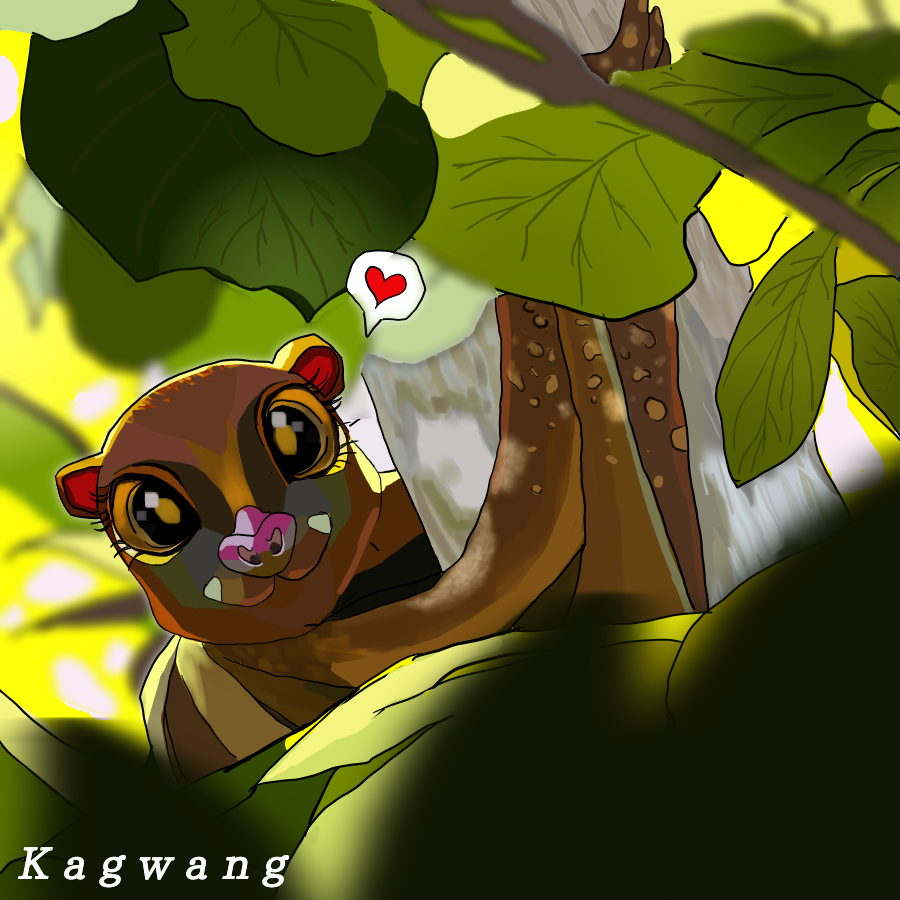 2. Rufous-lored kingfisher and Visayan miniature Babbler

Birds add another element of peace in nature, and these two are no exception. The Rufous-lored kingfisher (Todiramphus winchelli) sports a predominant mix of bright and dark blues with a white belly adorned by a reddish orange crown just above its beak and eyes (lore), while the Visayan miniature babbler (Micromacronus leytensis) has a faint grayish head that fades into a yellow-green ombre extending to its tail.
These two species have been classified as vulnerable and near threatened as of 2016 and 2021 by the International Union of Conservation of Nature (IUCN), citing its decreasing population and elusive sightings as main factors. They are standardly measured at around 25 cm (9.8 inches) and 8 cm (3.1 inches) respectively, proving that there is beauty even in small packages.

Read more: https://ebird.org/species/rulkin1?siteLanguage=en_PH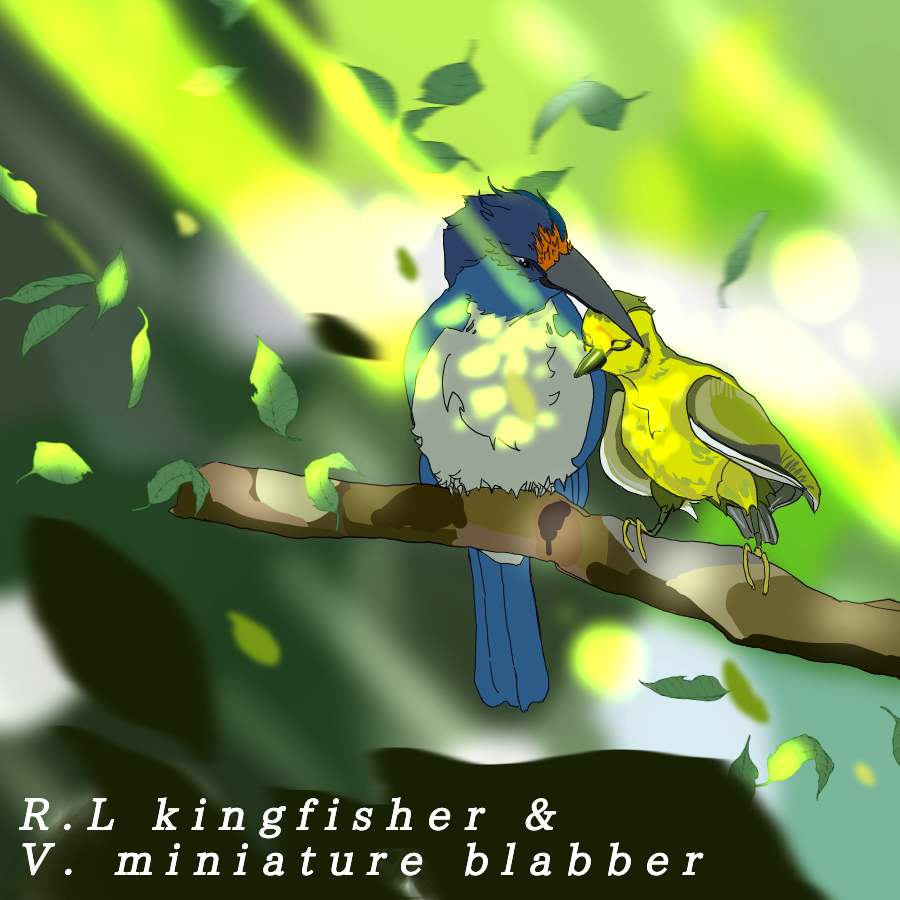 3. Molave Hill

VSU, a university placed between a marine sanctuary and rich rainforest, has hidden some great spots just behind its gate. VSU, also known as the Very Scenic University, calls for a weekend stroll along the shade of Molave trees along Molave Hills. Wanna take the full experience? Perhaps replenish sweat at Hydro or marvel at the Olympic-sized swimming pool just around the corner. Aside from that, the hill itself not only provides a relaxing under shade for hanging out but is also home to various species.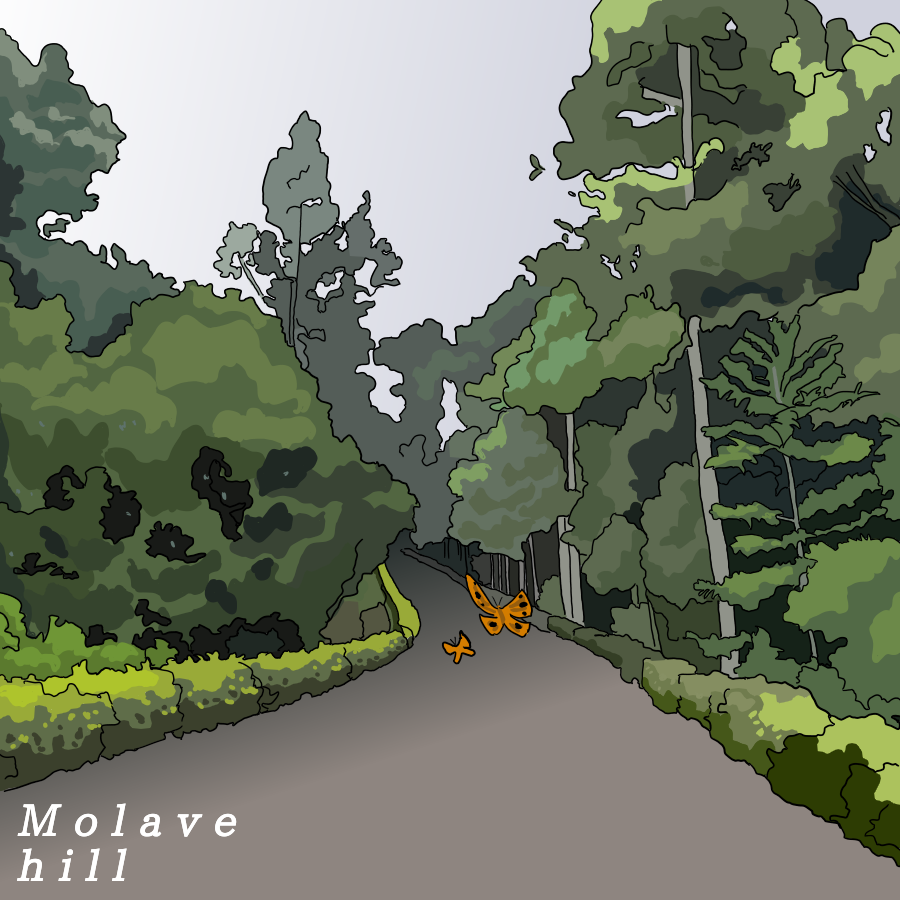 4. Milan's dendrobium
The foliage of the dense rainforest has diverse species of plants; sometimes, we may unknowingly come across some it here in VSU, one of them is even named after one of our former presidents. Dendrobium milaniae, or Dr. Paciencia Milan's dendrobium, is a flower of the Orchid family named in honor of former incumbent VSU president Dr. Paciencia Po-Milan, a renowned ecologist. Donning a lovely shade of white with a yellow center covered in purple spots, this orchid is an epiphyte - a plant that grows upon another plant or object merely for physical support.

Read more: http://www.orchidspecies.com/denmilaniae.htm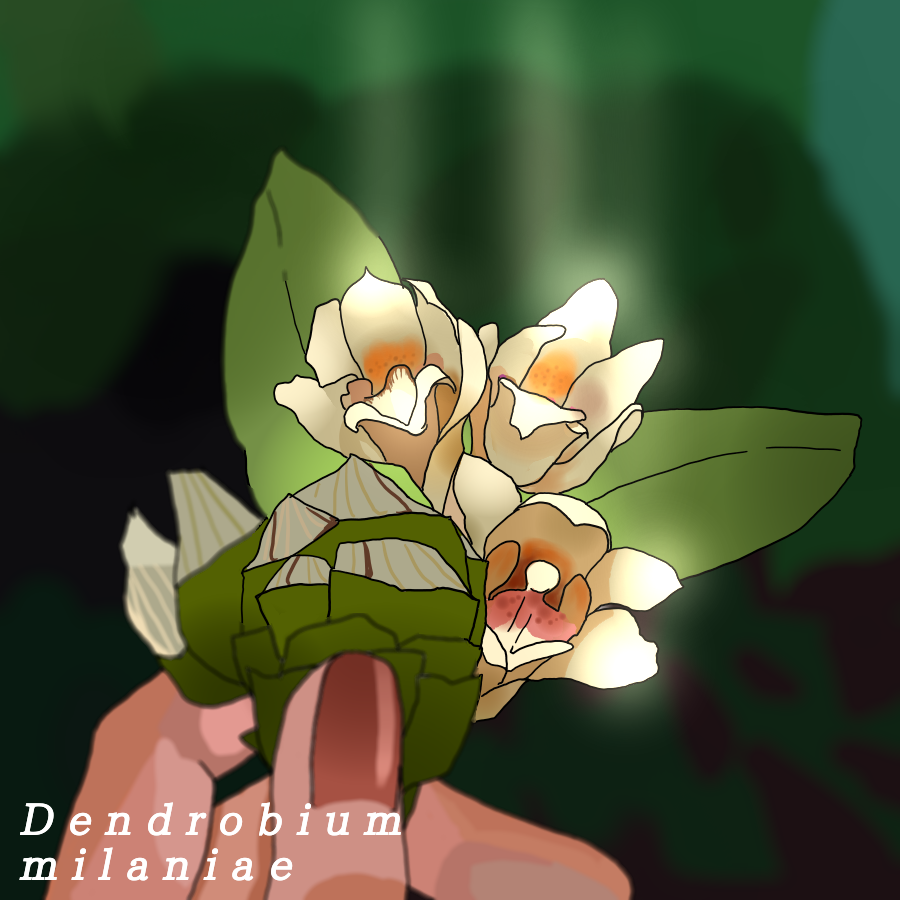 5. Malabayabas (Tristaniopsis decorticata) tree
Anyone care for trees? The Malabayabas (Tristaniopsis decorticata) tree stands at around 25 meters tall with a 100 cm diameter. At first glance, it may look incredibly stale, but if you look closely, it has a very interesting print on its bark. Hues of reddish-brown, white, and moss green resemble a ribbon-like pattern on its smooth-to-touch yet coarse-to-look at exterior.
Aside from its artsy appearance, it is also a primary source of timber, as well as it can offer soil stabilization properties in landslide prone areas.
Due to its versatility as a wood reserve, its excessive logging and misuse once led for it to be tagged as critically-endangered by the Department of Environment and Natural Resources (DENR) Administrative Order 2007-1. However, as of 2019, the IUCN considers this as "Least Concern". So next time, don't hesitate to take a shade under this big hunk of wood.

Read more: https://binhi.ph/tree/malabayabas/#, Energy Development Corporation (EDC) 2016 calendar issue